Roundup: Spellbound Party
On Saturday July 18, the Boston Comics Roundtable was happy to celebrate the release of their latest anthology Spellbound. The kickoff event was held at the new Boston Comics Workspace, where the BCR community gathered for a magical evening of food, games, and fun!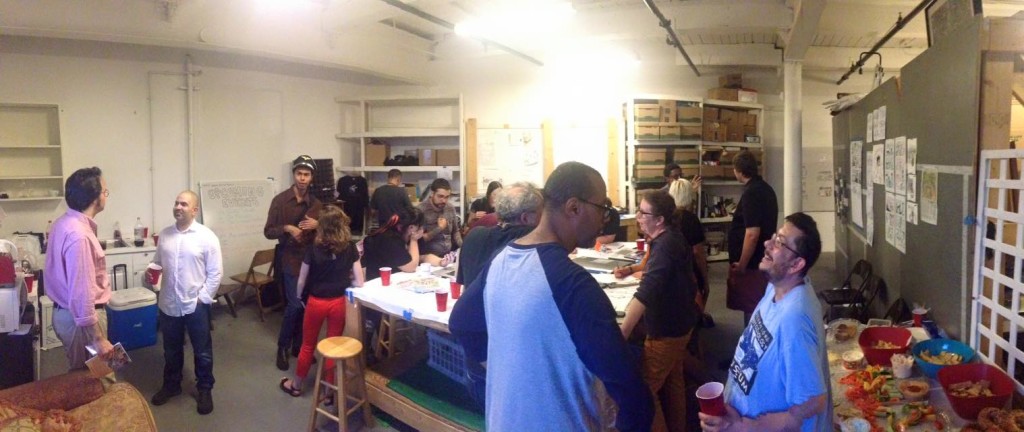 A better crowd could not have been asked for to take a peek at the new anthology (pictured are David Marshall, J. L. Bell, Neil Johnson, Heide Solbrig, Olivia Li, Catalina Rufin, Donna Martinez, John Carvajal, Jordan Stillman, Adam Tutkus, L. J. Baptiste, Carolina Hu, Jonathan Juniman, Roho, James Mobius, Mattie Glenhaber, and Dan Mazur, among others). We were very pleased to have many of Spellbound's contributors in attendance, who each very kindly autographed the Workspace copy of the book (check it out next time you're in the space).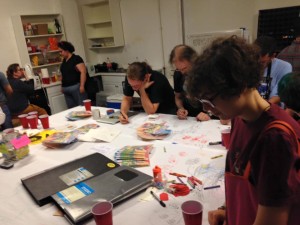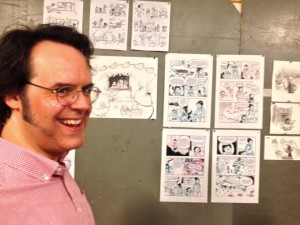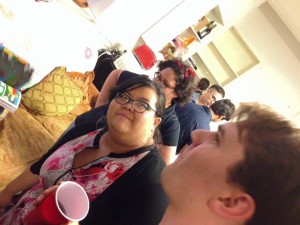 The food was abundant and overflowing, almost as much as the titillating conversation. Folks participated in a comics jam to surreal and comedic effect as well as decorated the
Workspace
 table with their lovely drawings. The hand drawn bookmarks were also a big hit. It was a wonderful evening and a great event in anticipation of 
Spellbound
's official launch at Boston Comic Con 2015. Thanks to everyone who came out and made the night a success!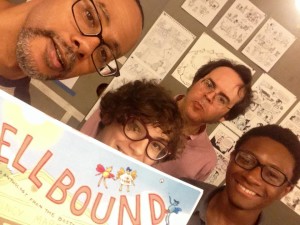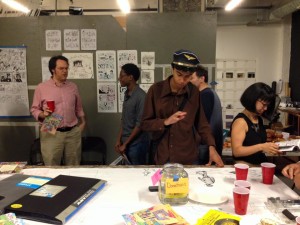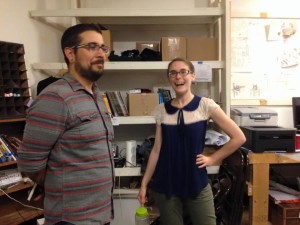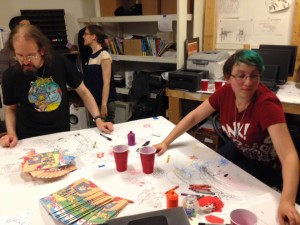 Photographs are courtesy of David Marshall (
inkydavid
),
Roho
and Levon Gyulkhasyan.