Submit to Boundless + The Midnight Oil!
There are many opportunities to publish floating around here at the Boston Comics Roundtable of late. If you've got work or ideas, consider submitting!
The Midnight Oil
The Midnight Oil is our new bimonthly newspaper showcasing contemporary cartoonists. It will be released to the general public in the Greater Boston Area, creating a great chance for cartoonists to get their work viewed by a wider audience. The submission guidelines are as follows:
We are only accepting 1 page comics at the time. If there is something you are considering being serialized email us with the first two pages and an outline/thumbnails for the remaining story. Please note that the story will be printed 1 page at a time bimonthly.
Image size is 10.5″ x 13.5″ with a live area of 9.75″x12.5″ Full Color CMYK
We currently can't do full bleed, so please plan accordingly.
Please send files with a minimum of 300 dpi File formats we accept – JPEG, TIFF, PNG, PDF (please make sure your pdf is print ready if you submit in this format).
The deadline to submit to the inaugural is rapidly approaching on Monday February 1st, so get those submissions in! See more information about The Midnight Oil on their website here. Questions? Feel free to contact the editor at midnightoilmag@gmail.com.
Boundless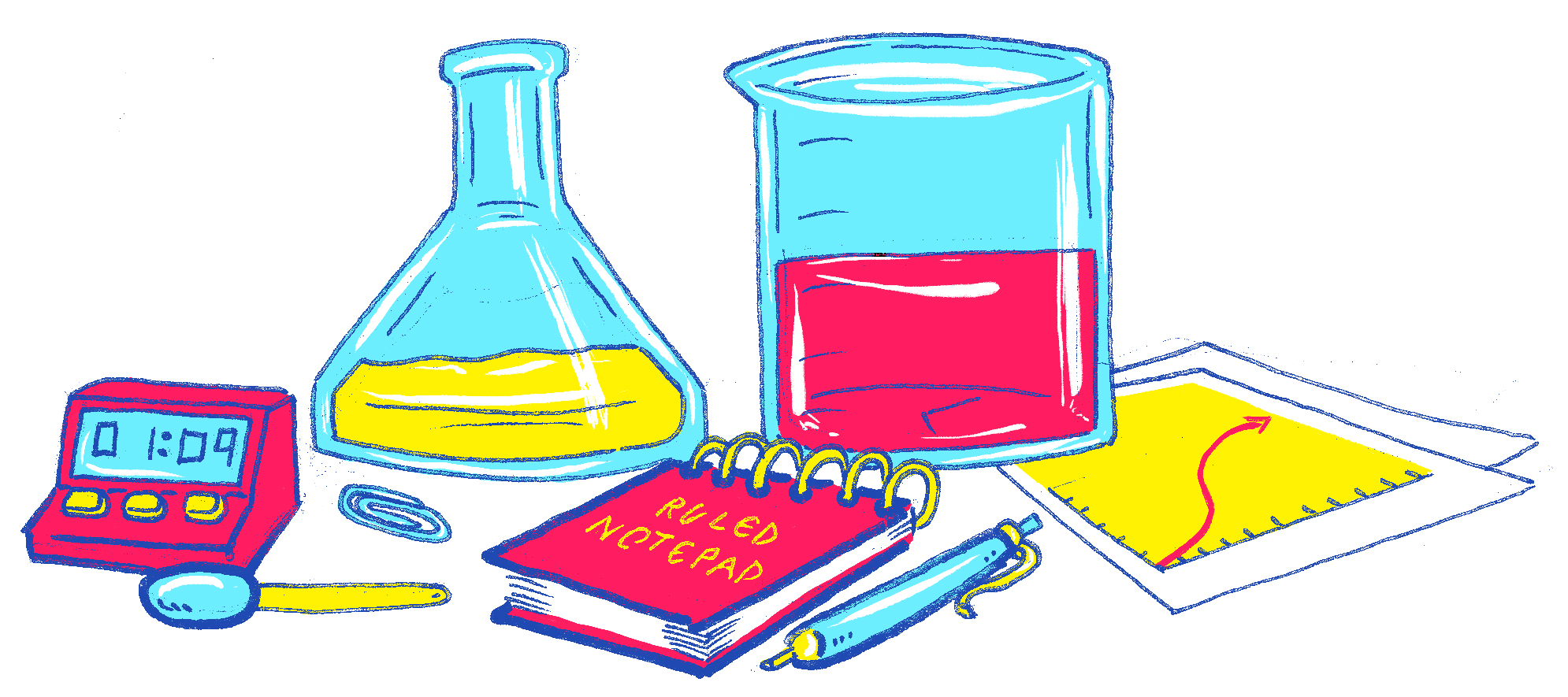 The deadline to submit pitches to Boundless, our upcoming science anthology, has been extended to Friday February 5th. The anthology will celebrate, explicate, and infuse science into stories about our (current or historical) real world and/or into the fantastical worlds of possibility, fiction, and speculation. We encourage anyone and everyone to submit from any and all backgrounds. Never written a comic before but have an amazing idea? Are you a scientist with an amazing idea? Don't hesitate to show us your work! Some guidelines:
For your pitch, send a developed synopsis (1-2 paragraphs) or script and/or thumbnails along with a link to a portfolio or examples of the artist's work that will be attached to the story.
We will accept examples of previous work, websites with portfolios, or samples of the story under consideration as evidence of story concept.
We welcome those who write and draw and also collaborations between artists, writers, and scientists. Show us that you have the chops for both the story and the art, or if you are a scientist with a great idea ask us for assistance linking up with an artist/writer.
Length: 1-10 pages long
Specs: 5.25" x 8" trim size, 5.75" x 8.5" bleed
For more information about Boundless and what we are trying to achieve, please see our website.
If you have any questions, please do not hesitate to contact as at boundless@bostoncomicsroundtable.com.